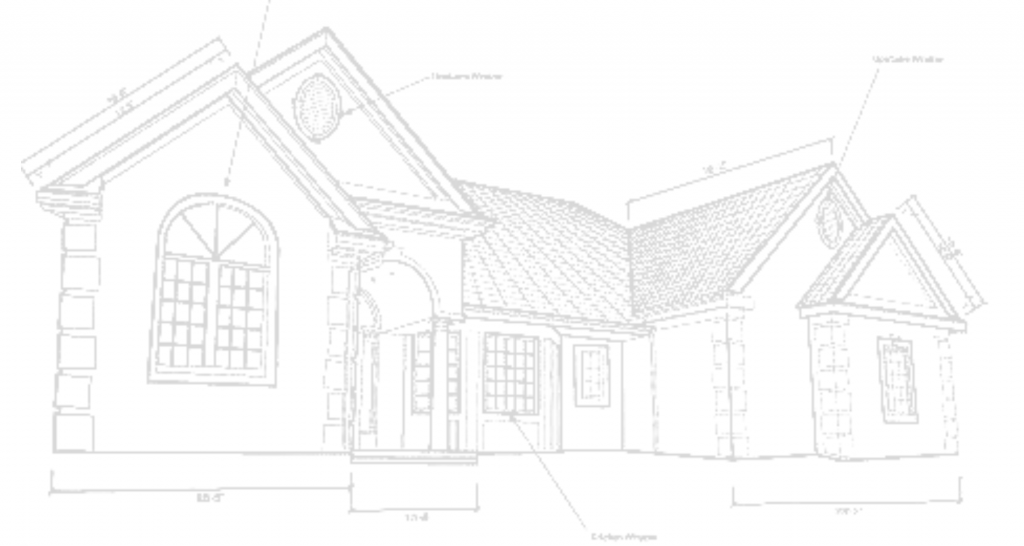 Building Surveys
Choosing the right survey for your property is essential.
Learn about the options that are available and get help and advice in choosing the correct survey to properly match your needs.
N J Waple Associates is a small independent firm of chartered surveyors with offices in Walton on Thames, Surrey.
With over 30 years of local experience we pride ourselves in giving our clients a professional and reliable service at competitive fees.
All our survey and valuation work follows strict guidelines set down by RICS (the Royal Institution of Chartered Surveyors) by which we are regulated in financial and professional matters.